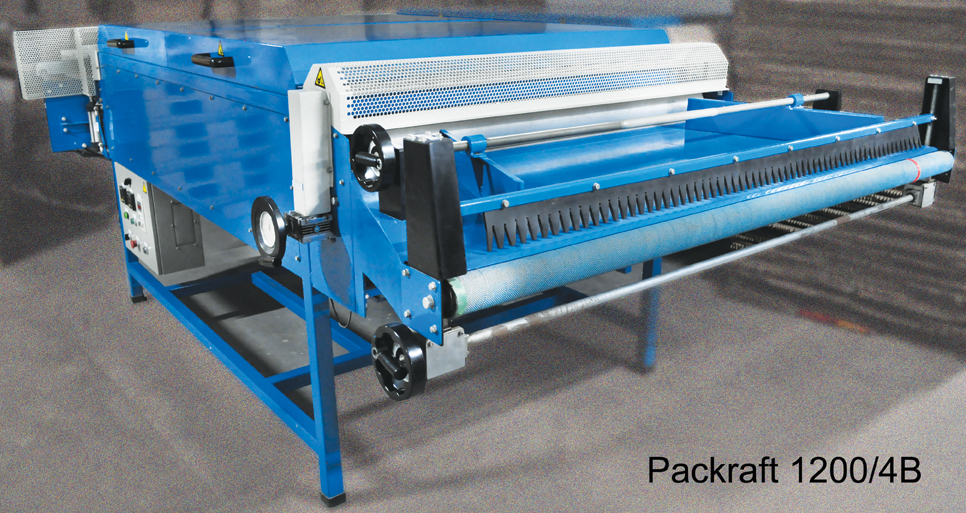 Packraft Honeycomb Core expanding machine (Model Packraft 1200/4B).
The Honeycomb Core Expanding Machine is used to expand Paper Honeycomb Core for various expanded state uses. The expansion as well as the drying of the paper honeycomb core is done automatically by this machine which highly increases the efficiency in honeycomb core processing for further use.
For full machine specifications download the Honeycomb Core Expanding Machine specification sheet here.